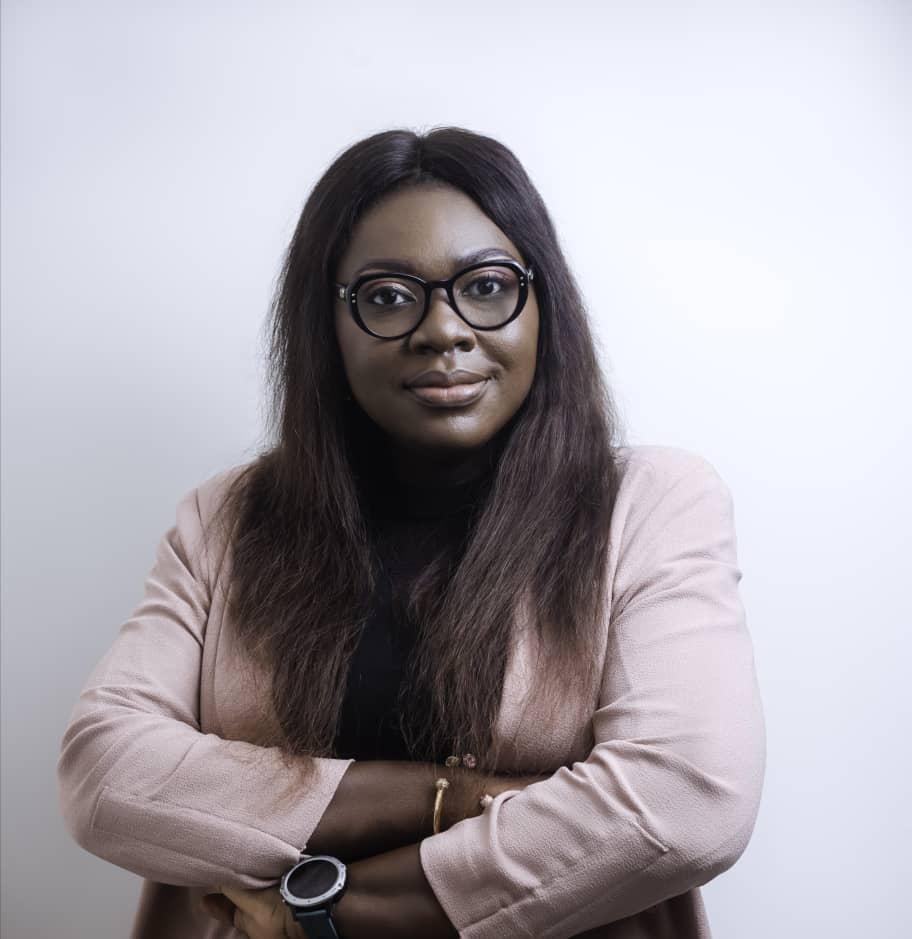 Ms. Adelaide Asantewaa Asante is the Chief Operating Officer at AIMS Ghana. Prior to joining AIMS, Adelaide was the former Director of Science, Technology and Innovation (STI) Directorate of the Ministry of Environment, Science, Technology and Innovation of Ghana, where she built her career and expertise in STI policy for 10 years and also contributed immensely to building Ghana's STI system to its present status.
Adelaide holds a BSc. Degree in Agricultural Engineering from Kwame Nkrumah University of Science and Technology, Ghana and an MSc. in Resources Engineering from Karlsruhe Institute of Technology, Germany.
She serves as the interim secretary to the Presidential Advisory Council for Science, Technology and Innovation (PACSTI) and also, the Board Chair of Kumasi Hive Innovation Hub, one of the top incubation hubs in Ghana. She has a wealth of management experience accumulated in various progressive roles in the Ministry along with her active contribution to industrial boards and professional associations.
She is driven by hard work, excellence and a deep passion for STI and for that matter science education and research. She is keen in promoting and mentoring the youth, particularly those in the fields of STEM.