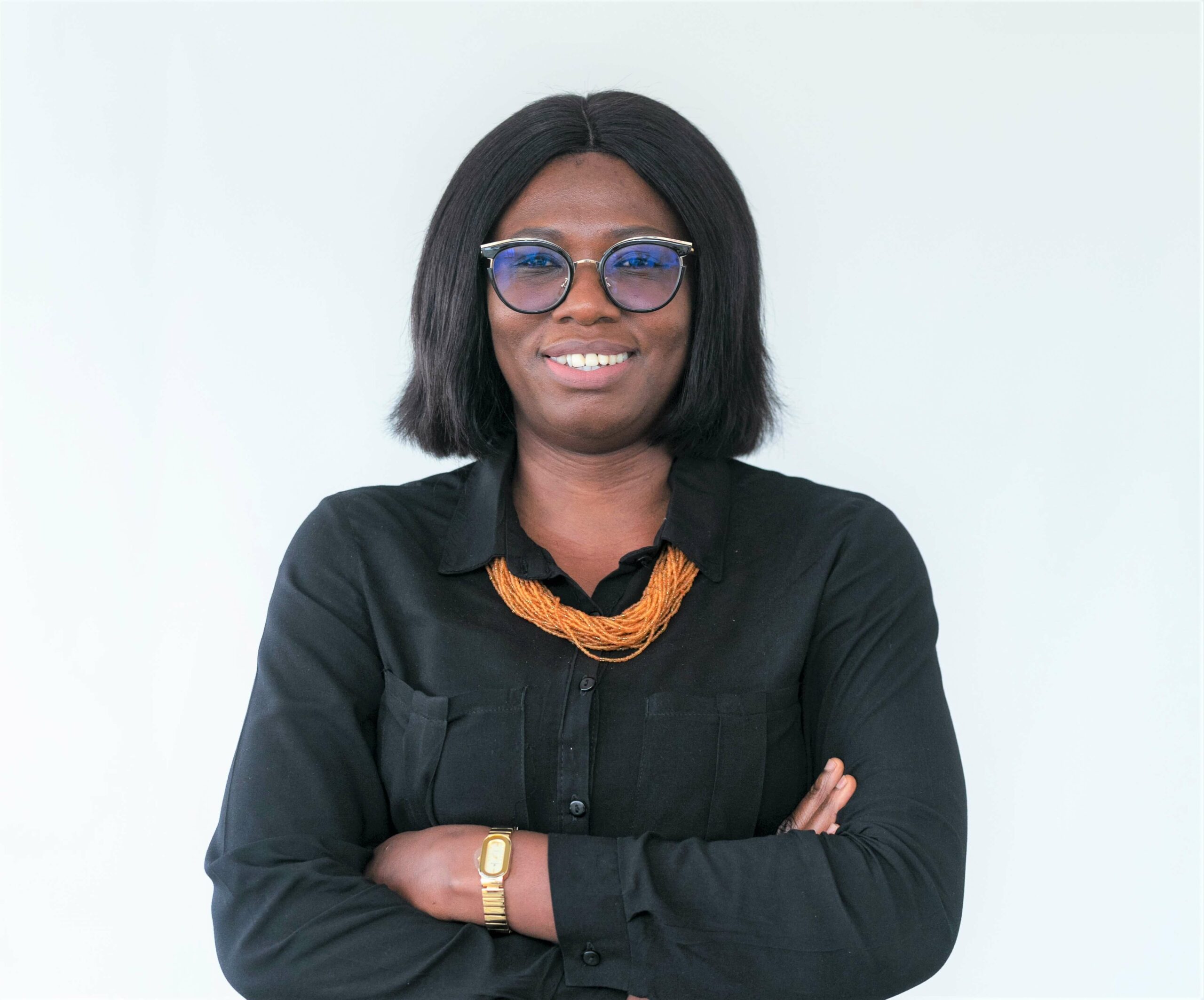 Sarah Osei a result-oriented person with expertise in communication, relationship management, project management, career development, research, and report writing. She has over 13 years of working experience with reputable multinational organizations in the field of Education, Information Technology, Manufacturing, and Accountancy.
Sarah is passionate about education, and she is an ardent advocate for professional conduct. At AIMS, she is the manager in charge of academic programs such as the Master's in Mathematical Sciences and the Master's in Mathematical Sciences for Teachers (MMST). She enjoys engaging stakeholders in realizing governmental, Institutional, and individual objectives.
In achieving her objectives, she works with governments, higher education institutions, industry, IGOs, NGOs, and multinational organizations.
Prior to joining AIMS Ghana, Sarah was the Placement and Marketing Executive at IPMC and Administrative Manager at Cushay and Associates. She had a stint of experience with IAC Group in the UK during the early days of her career.
Sarah holds an MBA from Sikkim Manipal University and a B.Ed. Arts from the University of Cape Coast. She likes initiating projects and collaborating with people of similar interests for implementation and sustainability of the projects. Her hobbies are traveling, mentoring, and networking.