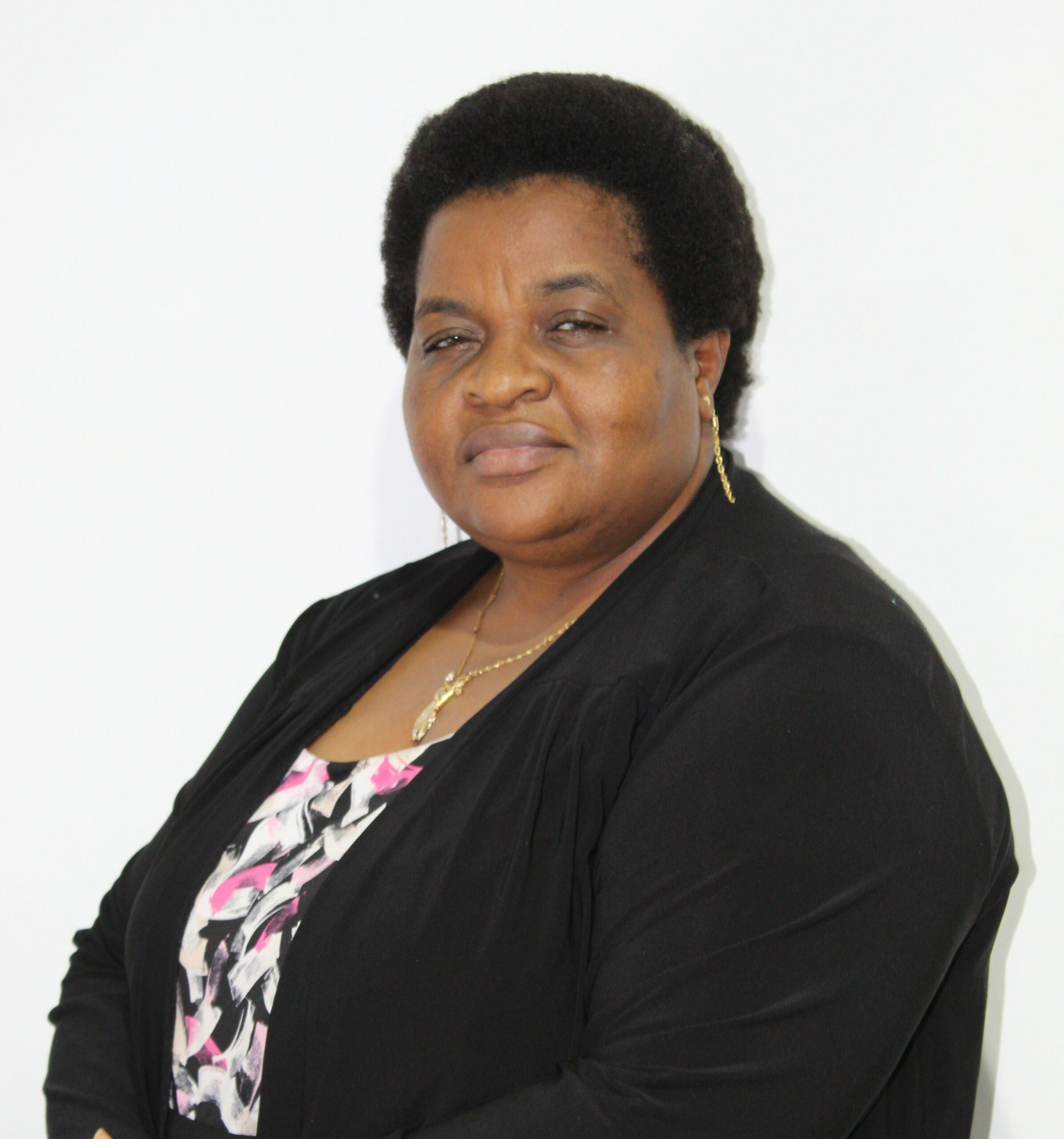 Timchia Mary Bernadette Fultang is a Certified Human Resource Analyst (CHRA) with a legal mind. A highly focused Operating Manager with over ten years' managerial experience in the retail banking environment and now 7 years in the Finance and Human Resource Manager within the Not-For-Profit sector.
Prior to joining AIMS Ghana as Senior Operations Advisor, she was the Finance manager, then the Chief Operating Officer for AIMS Cameroon cumulatively.
Leading from the front she is a resourceful, motivated, and results-driven manager, who has successfully developed and implemented market strategies in the banking sector and transferred the business lens and approach were relevant for greater effectiveness and efficiency in the not-for-profit sectors. Mary is excellent at organizing, passionate at learning, and providing hands-on coaching and directives to team members, supporting and facilitating them to achieve bottom-line objectives at a limited cost.