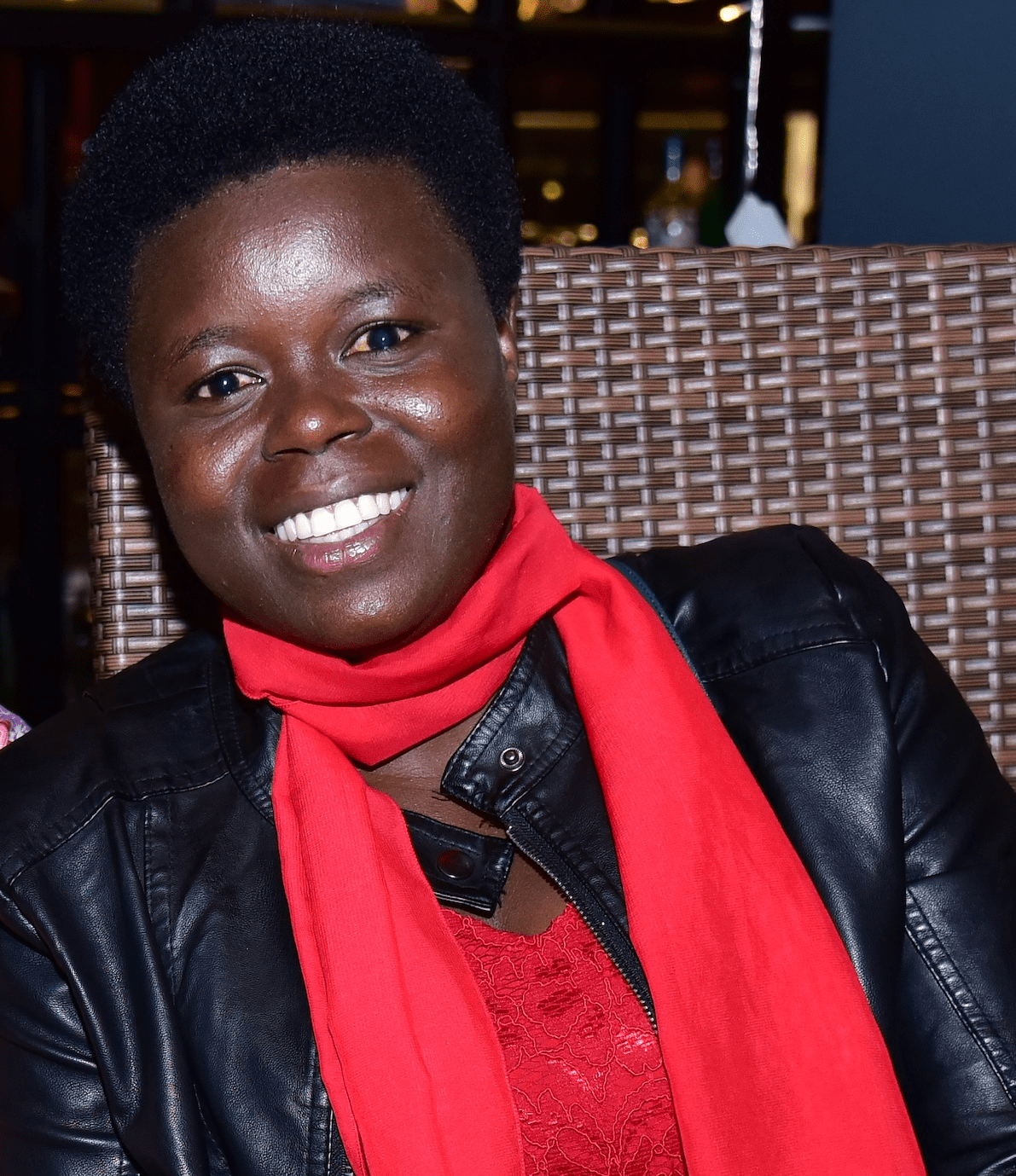 Dative Tuyisenge first graduated with a Bachelor's degree in Applied Mathematics-Statistics, from the University of Rwanda, College of Science and Technology.
She chose AIMS because of its vision and mission, where she continued with a Master's in Mathematical Sciences. Her time at AIMS was fruitful as she built problem solving skills as well as networked with different people from various countries in Africa.
After her studies at AIMS Ghana in 2016, she returned to Rwanda which was when the AIMS Rwanda Centre was established. She then joined the AIMS Secretariat's Program Department as an intern where she flourished gaining different skills, mainly in communications and organizational management. She is now the Project Coordinator – specializing in Health and Interventions. Dative also deals with Monitoring with Artificial Intelligence (HIMAI) at AIMS Research, collaborating with the Chief Scientific Officer to coordinate activities related to HIMAI projects.
She is focused on contributing to SDG 3: Good health and well-being, thus supporting female teenagers in her community, as well as SDG 5: Gender equality where she contributes to empowering low-income families, especially single mothers, to ensure the education of the girl-child.