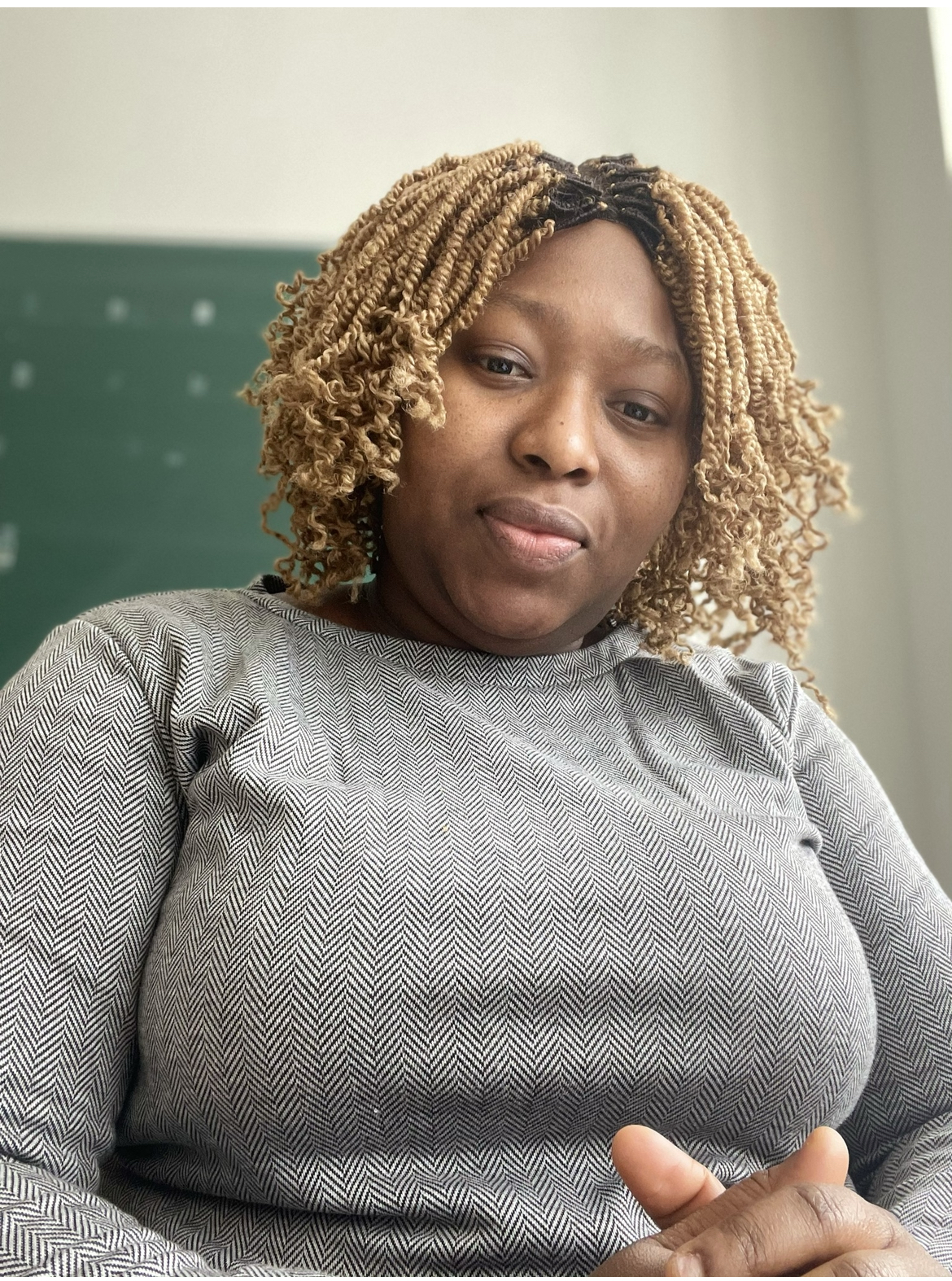 Valentina Ocloo is a PhD Candidate at the Brandenburg University of Technology Cottbus-Senftenberg. Her area of research focuses on linear and nonlinear mixed-integer programming and their applications, particularly transportation, logistics, and environmental science problems. She is also currently designing a logistical system for horse collection problems.
While at it, Valentina is also completing a master's study in Environmental and Resource Management. The aim of this program is to research ways to minimise methane emissions from horse manure over time in different climatic conditions (spring, winter and summer). Emitted Methane is dangerous to the environment since it changes the weather pattern and causes greenhouse effect. However, it can be used to produce electricity and gas for cooking, which speaks to the research's relevance.
Valentina attributes her successful transition to the PhD role to AIMS creating the space for scientists to meet together for workshops, one of which led her to her current supervisor.