The United Nations Educational, Cultural and Scientific Organization (UNESCO), at its 39th Session in 2017 adopted the Recommendation on Science and Scientific Researchers (RSSR) on the Status of Scientific Researchers. Recognizing the need to strengthen the STI systems in Africa to support the implementation and achievement of the Sustainable Development Goals (SDGs), the UNESCO-SIDA project seeks to ensure that governments and national science institutions in six African pilot countries (Congo, Ghana, Namibia, Sierra Leone, Tanzania, and Zimbabwe) are taking measures to strengthen their national and regional STI policies, governance of STI, and institutions in research and innovation in accordance with the RS|SR.
As a UNESCO Category II Centre of Excellence, AIMS Ghana has been selected to lead a campaign on communicating the UNESCO Recommendation on Science and Scientific Researchers (RS|SR) to private and public sector stakeholders, universities, innovation hubs, industries, etc. consisting of a variety of activities using various platforms to create awareness of and commitment to the 2017 RS|SR and its 10 key areas. This campaign will target science and academic institutions to generate support for the relevance of Science to SDG challenges.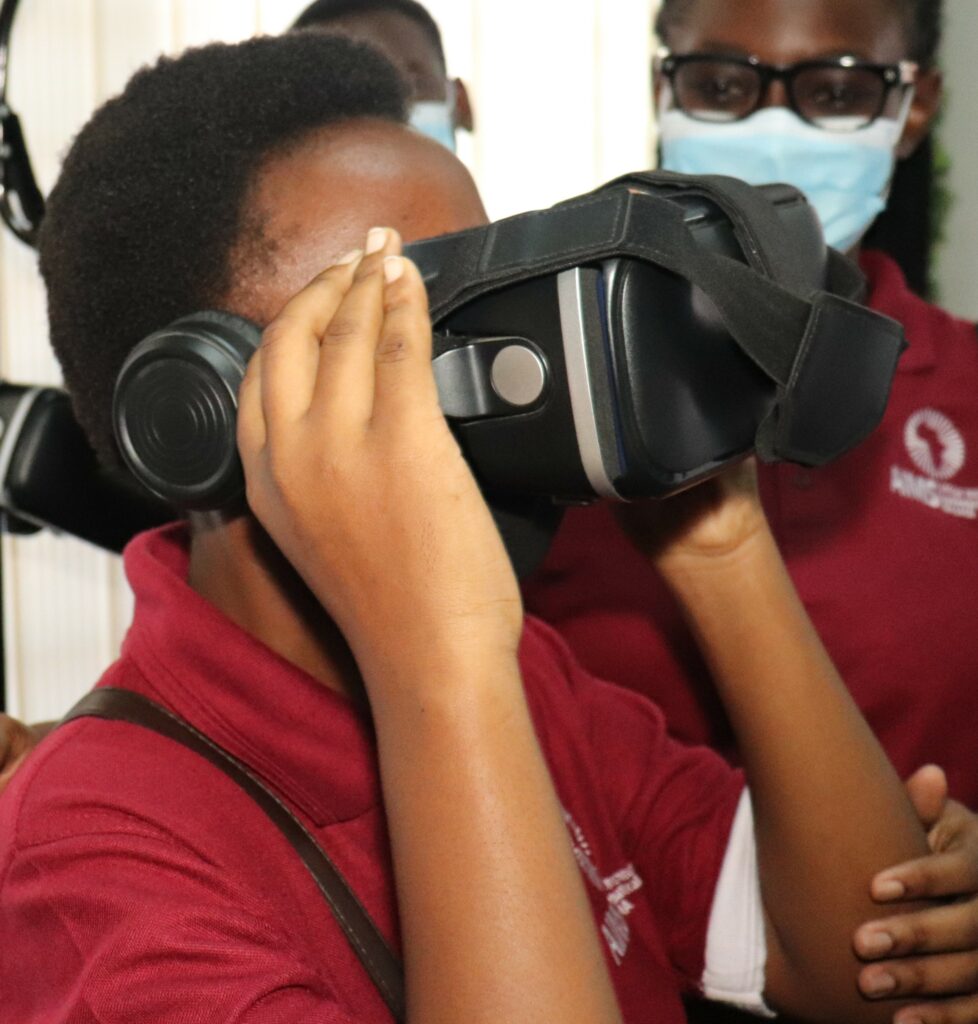 The following are the ten key areas of the Recommendations:
The responsibility of science towards the United Nations' ideals of human dignity, progress,justice, peace, welfare of humankind and respect for the environment.

The need for science to meaningfully interact with society and vice versa.

The role of science in national policy and decision-making, international cooperation, and development.

Promoting science as a common good.

Inclusive and non‐discriminatory work conditions and access to education and

employment in science.

Any scientific conduct is subject to universal human rights standards.

Balancing the freedoms, rights, and responsibilities of researchers.

Scientific integrity and ethical codes of conduct for science and research and their technical applications.

The vital importance of human capital for a sound and responsible science system.

The role of Member States in creating an enabling environment for science and research.
In the next few weeks, AIMS Ghana will be using its social media platforms to increase public engagement by highlighting and breaking down the 10 key areas of the RS|SR. There will also be talks, presentations, online panel discussions, and training sessions, among others to educate the public.