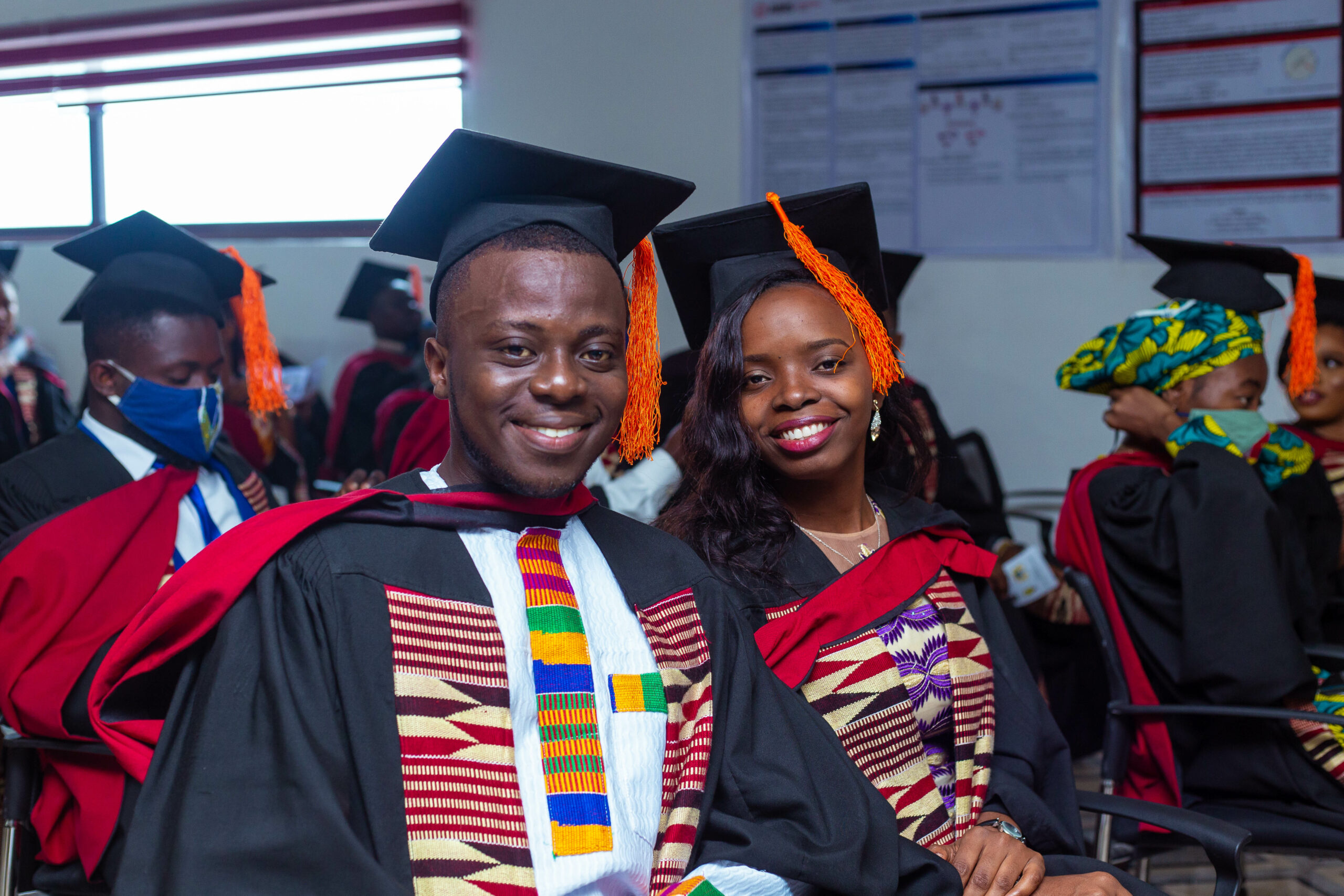 Alumni Wall
To implement its vision, AIMS targets the brightest young African students, shaping them as independent thinkers and problem-solvers capable of innovating and propelling the continent's economic prosperity. Africa's youth are at the heart of the AIMS innovation and transformation ecosystem, which consists of a set of academic and non-academic programs expertly tailored to provide AIMS learners with a unique post-graduate training experience on the continent.
This rich network of highly skilled and learned individuals will be interconnected to help support one another as well as benefit from employment and advanced educational opportunities from AIMS. On a whole, this alumni body will build a legacy and carry out our vision of transforming Africa, ensuring that our goal as an organization is met.
Meet a few of our alumni, still growing, still evolving and hoping to make a lasting impact within STEM!