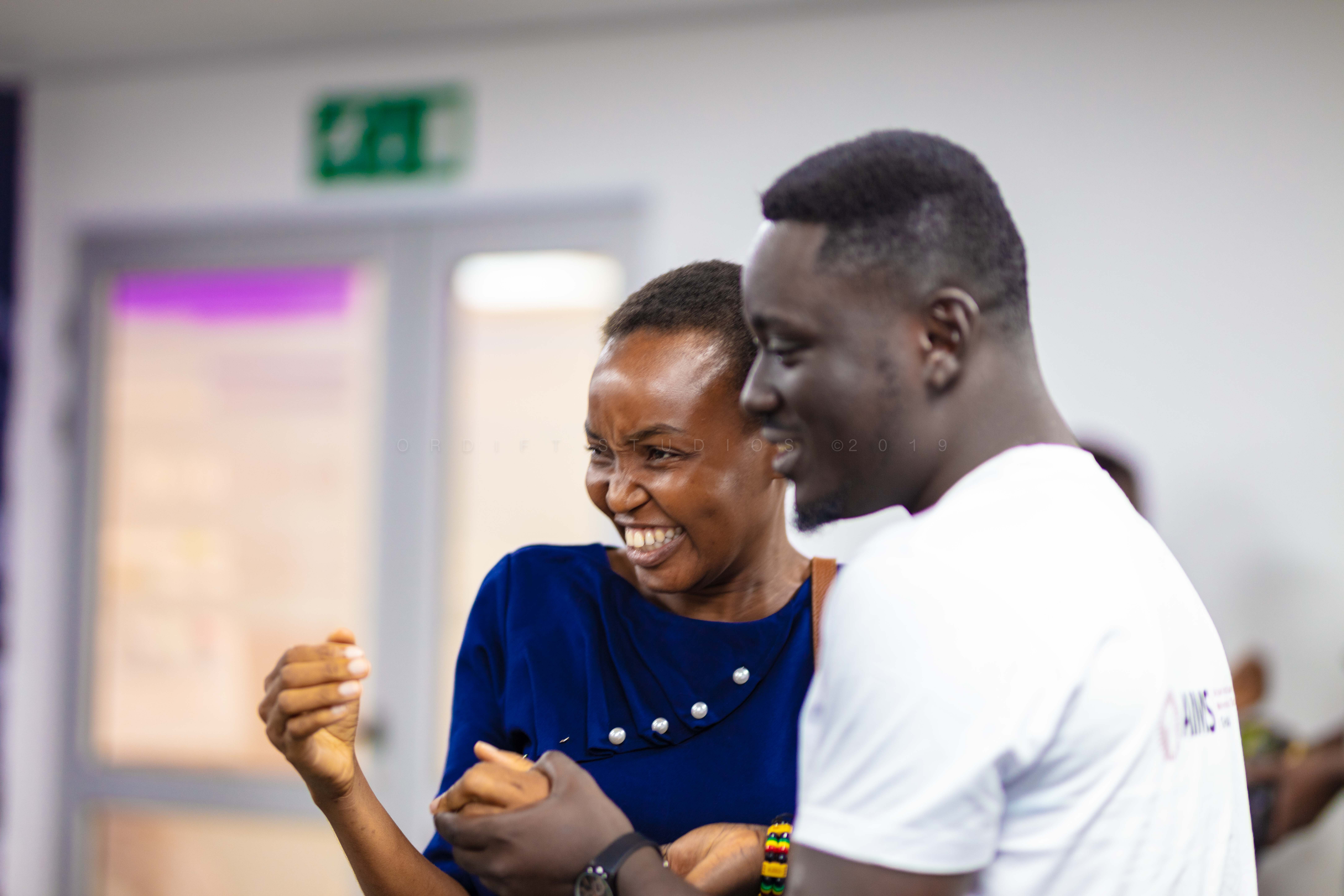 Life at AIMS
Student Life
An AIMS Ghana education, provides you with a serene environment and resources to study effectively. Though academically demanding, as most intensive programmes are, it encourages you to give your best to the work at hand.
Having interpersonal relationships between and among students as well as lecturers is important to us because we know how vital it is to the learning experience. Communal living reflects in wining and dining together as well as studying together.
From lectures and tutorials, to midweek sporting activities all through to weekend assignments and group discussions, it is one of the most fruitful experiences you can have as a student in STEM.
Not forgetting exposure to a rich variety of Ghanaian delicacies and simple cultural experiences which allow for assimilation and dialogue. You are welcome to join us!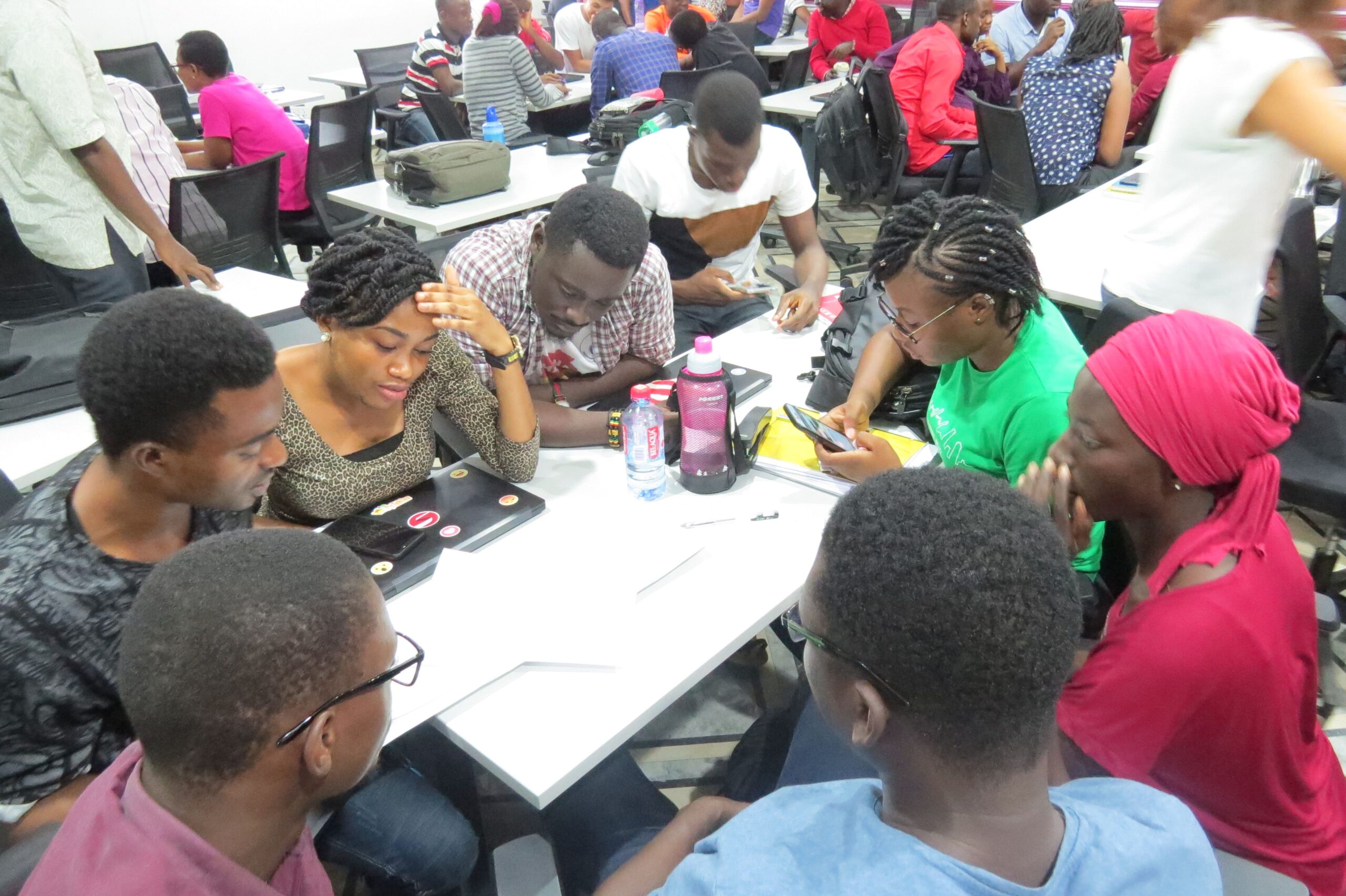 Life in Accra
Being one of the biggest cities in Ghana and doubling as the capital, you can bet that there is a lot Accra has to offer. While considerably expensive to live in, most people are able to make ends meet. It has a high population which is also multilingual with the dominant languages being Ga: the ethnic tongue of the city and Twi: of the Akan people who make up the largest part of the country's population. English of course, is the official language of the country and keeps communication flowing.
Our campus is situated away from the hustle and bustle of Accra to ensure the focus of our students however they are occasionally allowed to go shopping or on tour.
There are surrounding vicinities with great nightlife, all of which have a variety of eateries and hang outs that can be patronized.