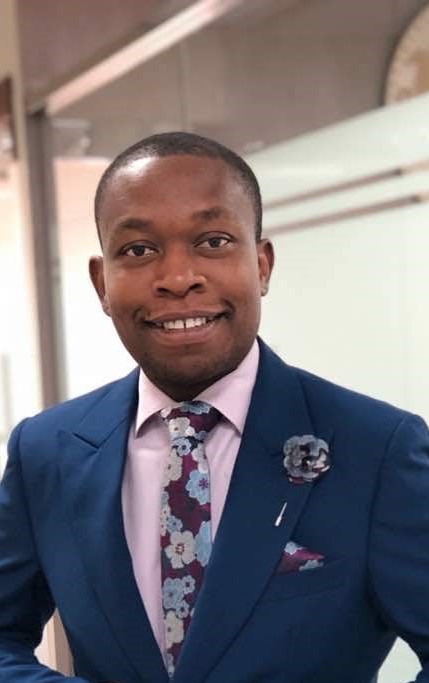 Stephen Kwaku Amponsah graduated from AIMS Ghana in 2016 with a Master of Science degree in Mathematical Sciences. His first degree was from the University of Ghana in 2014, where he obtained a bachelor's degree in Computer Science and Mathematics. At AIMS Ghana, he led a team of three to develop and implement an online Library Management System which the Centre piloted.

Stephen currently works with the Central Bank of Ghana, serving as an Information Technology (IT) Officer of the Collateral Registry Department. The Collateral Registry was established under the Borrowers and Lenders Act, 2020 (Act 1052) to principally register security interests in collateral created by borrowers to secure credit facilities provided by lenders. As an IT officer of the Department, Stephen plays a key role in the day-to-day management of the software as well as the routine training of financial and lending institutions on the use of the application, among others. In this capacity, one is expected to be open-minded, good at public speaking and have excellent presentation skills, and this is where the intentional soft skills training at AIMS plays a vital role.

The rigorous nature of the program at AIMS equipped him with crucial skills such as critical thinking, problem-solving, working under pressure, and meeting deadlines which have and continue to serve him well in the fast-paced and highly demanding work environment.