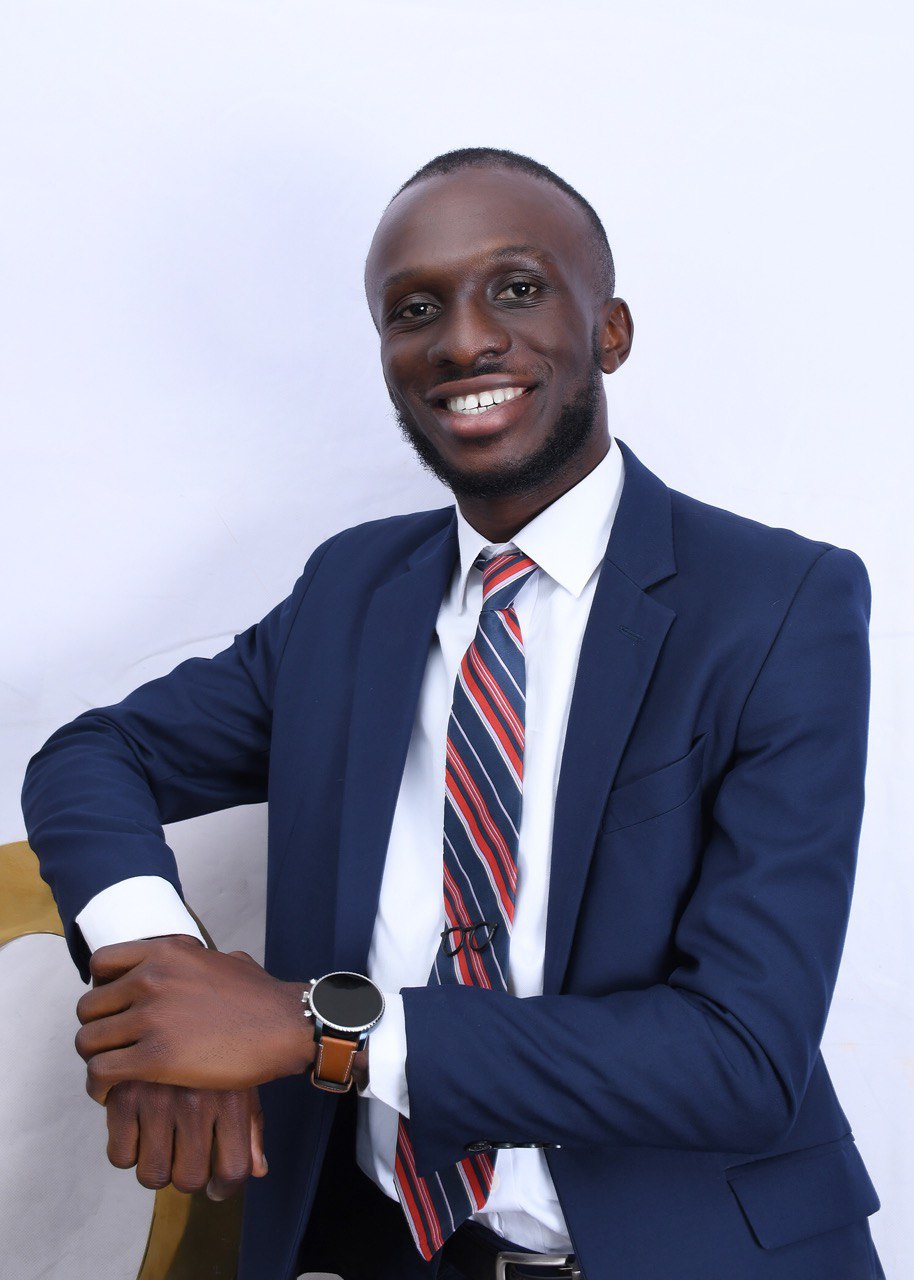 Seth Afari-Boateng's knack for numbers and business began whilst pursuing his undergraduate degree at the Presbyterian University College in Ghana, where he graduated with a Bachelor of Science degree in Mathematics with Statistics.
He subsequently joined NCR Corporation as a Sales Assistant and later Solutions Delivery Officer. NCR is a world-leading enterprise technology provider of software, hardware and services for banks, food companies and Telco's. Seth also served as a Tax Associate with PriceWaterCoopers (PwC) Ghana in the Corporate Administration Services department. He resigned to pursue the opportunity given by the African Institute of Mathematical Sciences (AIMS).
He joined AIMS Ghana in 2017 for the taught Masters in Mathematical Sciences, where he gained imbued skills such as scientific reasoning, programming and teamwork and values such as Pan-Africanism and respect. After AIMS, Seth had the opportunity to apply for an Industry Immersion Programme developed by AIMS with the European School of Management & Technology (ESMT) Berlin (a six-week in-house mini-MBA programme in Cape Town, South Africa).
After his studies, he gained a 6-month internship with a top German Engineering conglomerate, ThyssenKrupp Industrial Solutions, where he worked as a Market Research Analyst for West Africa. He further secured a full-time position with the same company as the Country and Spare Parts Administrator for West Africa. After successfully being in this role for two years, he currently is the Regional Manager, Sub-Saharan Africa for ThyssenKrupp Polysius GmbH. This is the Cement division of the German conglomerate and of which Seth is responsible for its service and product offering for the Sub- Saharan Africa region.