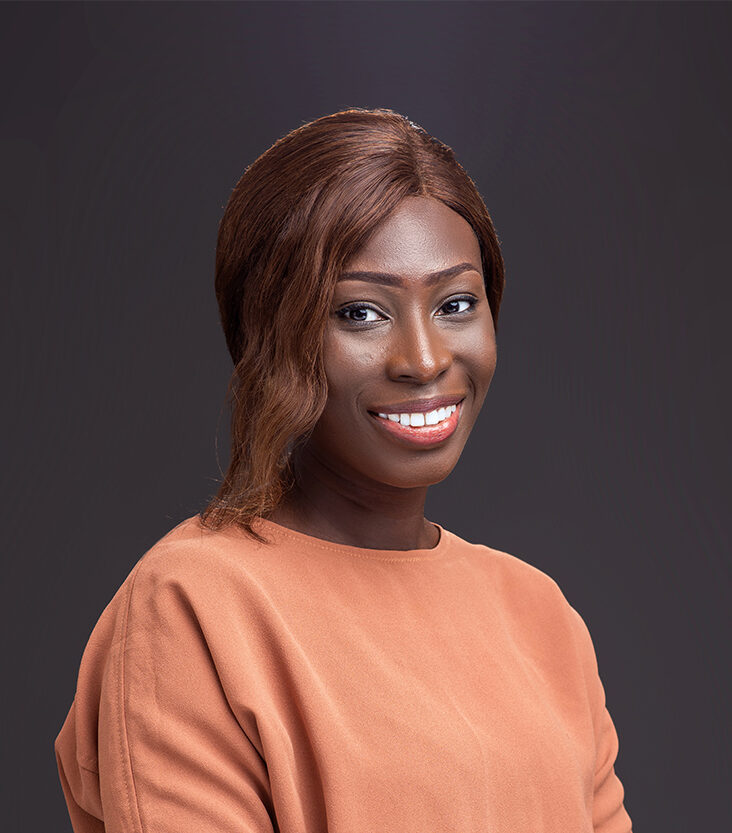 Ebimoboere Claudius obtained a Bachelor of Science degree in Mathematics from Niger Delta University in Nigeria, and graduated with a Master's degree in Mathematical Sciences from AIMS Ghana in the 2018 class. In 2019, she was part of the AIMS and ESMT Berlin Industry Immersion Program (AIMS-ESMT IIP) and earned a Certificate in Business Management.
Ebimoboere currently works as an Actuarial Analyst, where she supports the research and development of climate-smart agriculture microinsurance services for smallholder farmers in rural communities, especially in Africa, Southeast Asia and the Pacific. Her role promotes the resilience of smallholder farmers to financial shocks due to climate change and natural disasters.
Ebimoboere highlights that her time at AIMS Ghana and her being part of the AIMS alumni network has contributed immensely to her personal and professional growth. After participating in the AIMS- ESMT IIP, the program placed her on an internship at a leading insurance company in Lagos, Nigeria. While there, she was introduced to climate-smart agriculture insurance and was subsequently hired by a specialist microinsurance firm where she currently works. Besides the mathematical and programming skills which she acquired at AIMS Ghana, Ebimoboere acknowledges that the soft skills such as networking, effective communication, and collaboration that she picked up at AIMS Ghana were also instrumental to her getting her current role.