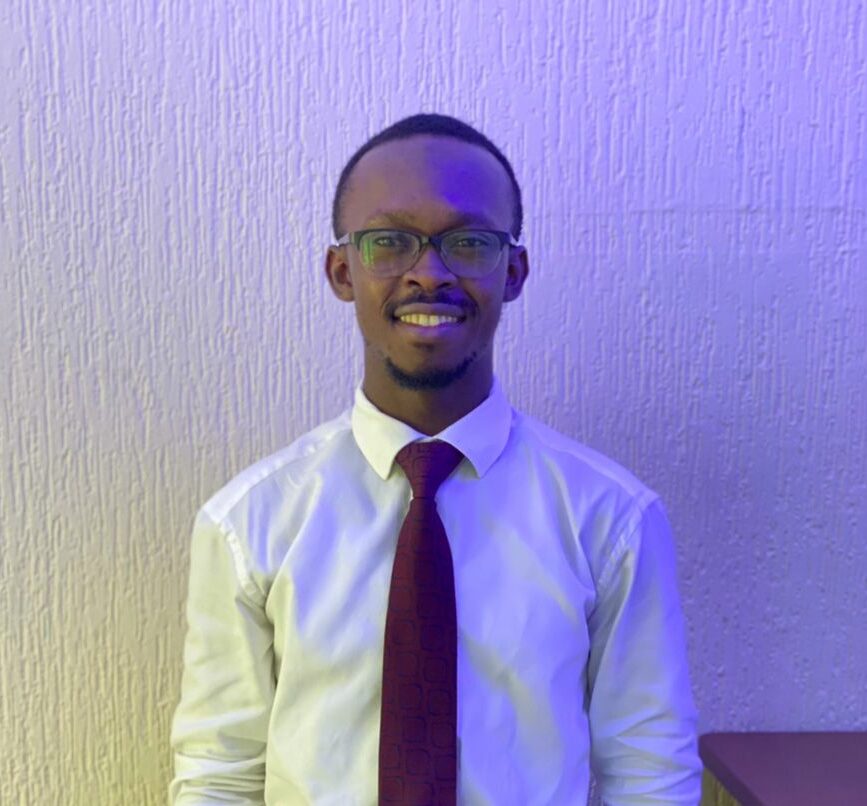 Benjamin Fofie is an Investment Analyst with one of Ghana's leading Pensions companies, Pensions Alliance Trust Limited. In this role, he seeks to use his analytical knowledge and exposure to mathematics to educate people on various ethical investment options and other productive ventures that draw home good returns. Educating people on other financial management skills and saving for retirement is also one of his ways to achieve SDG 1, "Ending Poverty," in all its forms.
During his tenure of the mandatory national service at the Institute of Mathematical Sciences, Benjamin got the opportunity to encounter his long admired mentor, Prof Francis Allotey, who exposed him to several pathways that come with his childhood passion and subject. Prof Allotey, who also doubled as the African Institute for Mathematical Sciences — Ghana founder, introduced him to AIMS and all the exposure it could bring him.
During his study at AIMS, Benjamin remarks on his kin interest in the entrepreneurship week courses, which exposed him to drafting business proposals and sound business plans. The effect of this training is the establishment of his restaurant and food delivery company, Bellys. Bellys is currently doing fantastic and is open up for expansion.