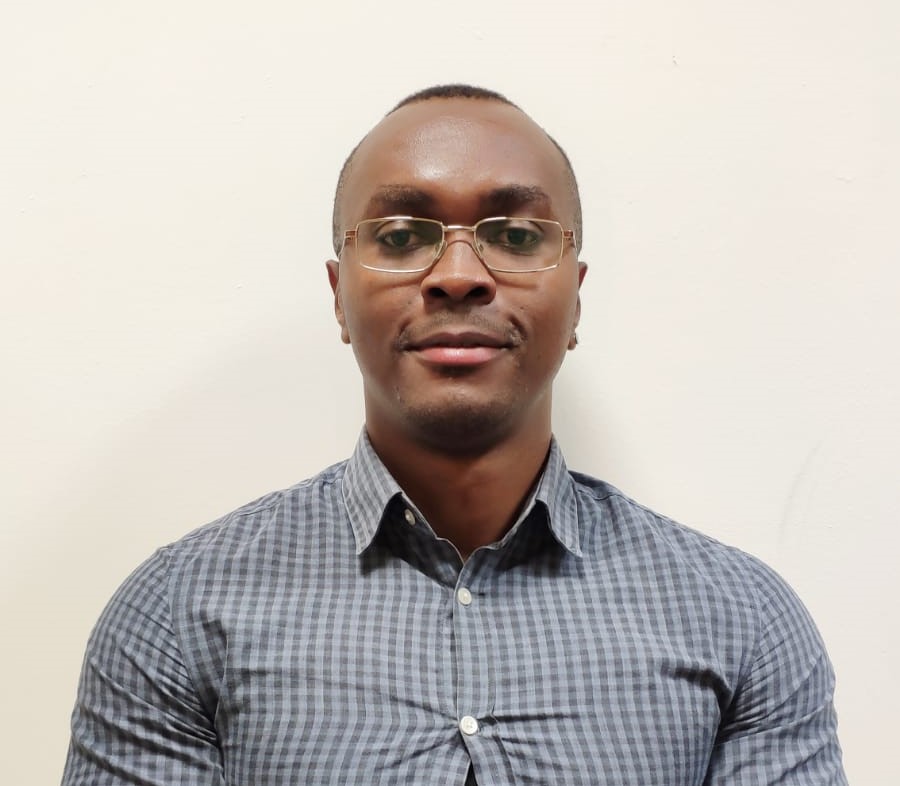 Prince Romeo Mensah is a Research Associate and a Postdoc Fellow in Mathematics at the Imperial College London. In his current capacity, he performs rigorous theoretical analysis on models used in describing the evolution of fluids and partially fluid-like substances such as air, water, plasmas, semiconductors, and polymers. Amongst others, his research has applications in geophysics, weather prediction, astrophysics, and the industrial application of polymers.
After his AIMS degree in 2013, Romeo joined the Rheinische Friedrich-Wilhelms-Universitat Bonn, Germany, where he was awarded an MSc in Mathematics before enrolling on a PhD studies in 2015 at the Heriot-Watt University, Scotland, which he graduated in June 2019. Romeo served as a Postdoctoral fellow at the Gran Sasso Science Institute, Italy, in 2019, contributing to the institute's research outputs.

Romeo had his initial training in scientific writing and research from AIMS Ghana as a researcher. This helped him transition into active research working seamlessly with experienced researchers along his career journey.