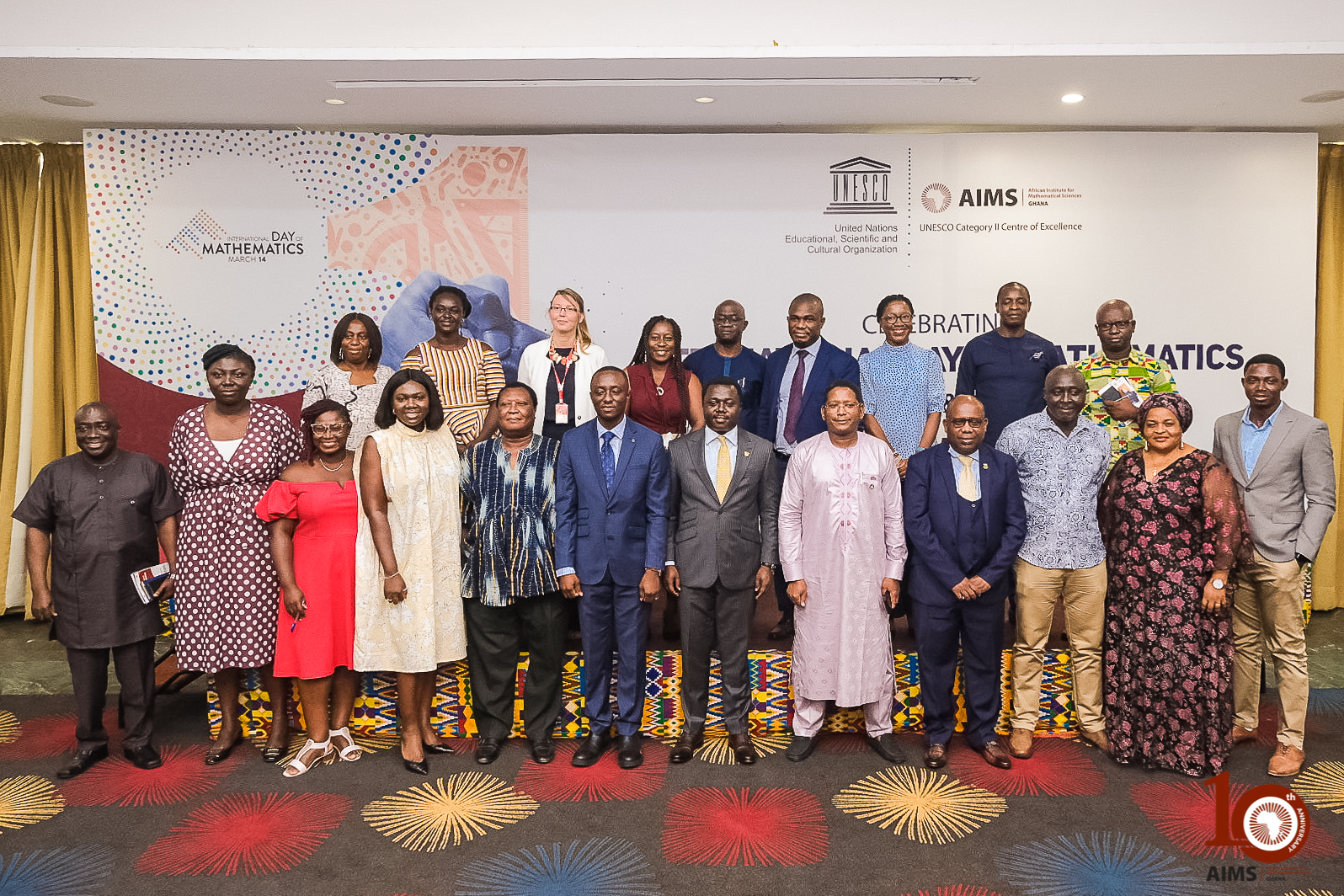 Newsroom
Demystifying Stochastic Differential Equations
October 10, 2023
If you have ever marvelled at the ability to predict complex, ever-changing phenomena like stock prices, weather patterns, or even the spread of diseases, you may be intrigued by the fascinating world of Stochastic Differential Equations (SDEs). These mathematical tools help us understand and forecast the unpredictable movements in our dynamic universe. At their core,
Read More
News and Blog
Computational Mixed-Integer Programming Workshop
Abstract: In this one-week course, we offered a training in formulating linear, nonlinear, and mixed-integer optimization problems using the modeling language AMPL (https://ampl.com), and solving these problems with various problem-class...
Read More