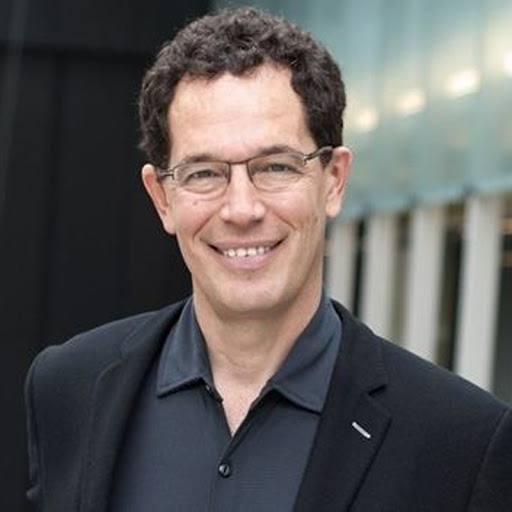 Professor Neil Turok is the former Director of the Perimeter Institute for Theoretical Physics and former Chair of Mathematical Physics at Cambridge University. He is the Founder of AIMS, Chair of the AIMS International Governing Board (IGB) and present Chair of the AIMS South Africa Council.
Among his many honours, Neil was awarded Sloan and Packard Fellowships, as well as the James Clerk Maxwell medal of the Institute of Physics (UK). He is a Canadian Institute for Advanced Research (CIFAR) Fellow in Cosmology and Gravity and a Senior Fellow of Massey College in the University of Toronto. In 2012, Neil was selected to deliver the CBC Massey Lectures, broadcast across Canada. The lectures were published as "The Universe Within", a bestseller which won the 2013 Lane Anderson Award, Canada's top prize for popular science writing.
In 2018, Neil was named Officer of the Order of Canada (Honorary) in recognition of his "substantial contributions as a scientist to the field of theoretical physics and cosmology".
Neil Turok founded the African Institute for Mathematical Sciences (AIMS) in Cape Town in 2003. AIMS has since expanded to a network of five centres – in South Africa, Senegal, Ghana, Cameroon and Rwanda, becoming Africa's most renowned institution for post-graduate training in mathematical science.
For his scientific discoveries and his work founding and developing AIMS, Turok was awarded a TED Prize in 2008. He has also been recognized with awards from the World Summit on Innovation and Entrepreneurship (WSIE) and the World Innovation Summit on Education (WISE). In 2016 he was named a Gerald Whitrow Lecturer by the Royal Astronomical Society. He was also awarded the John Torrence Tate Medal for International Leadership in Physics by the American Institute of Physics. In the same year, he became an Honorary Fellow of the Institute of Physics in the UK and received the John Wheatley Award from the American Physical Society for his work with AIMS.