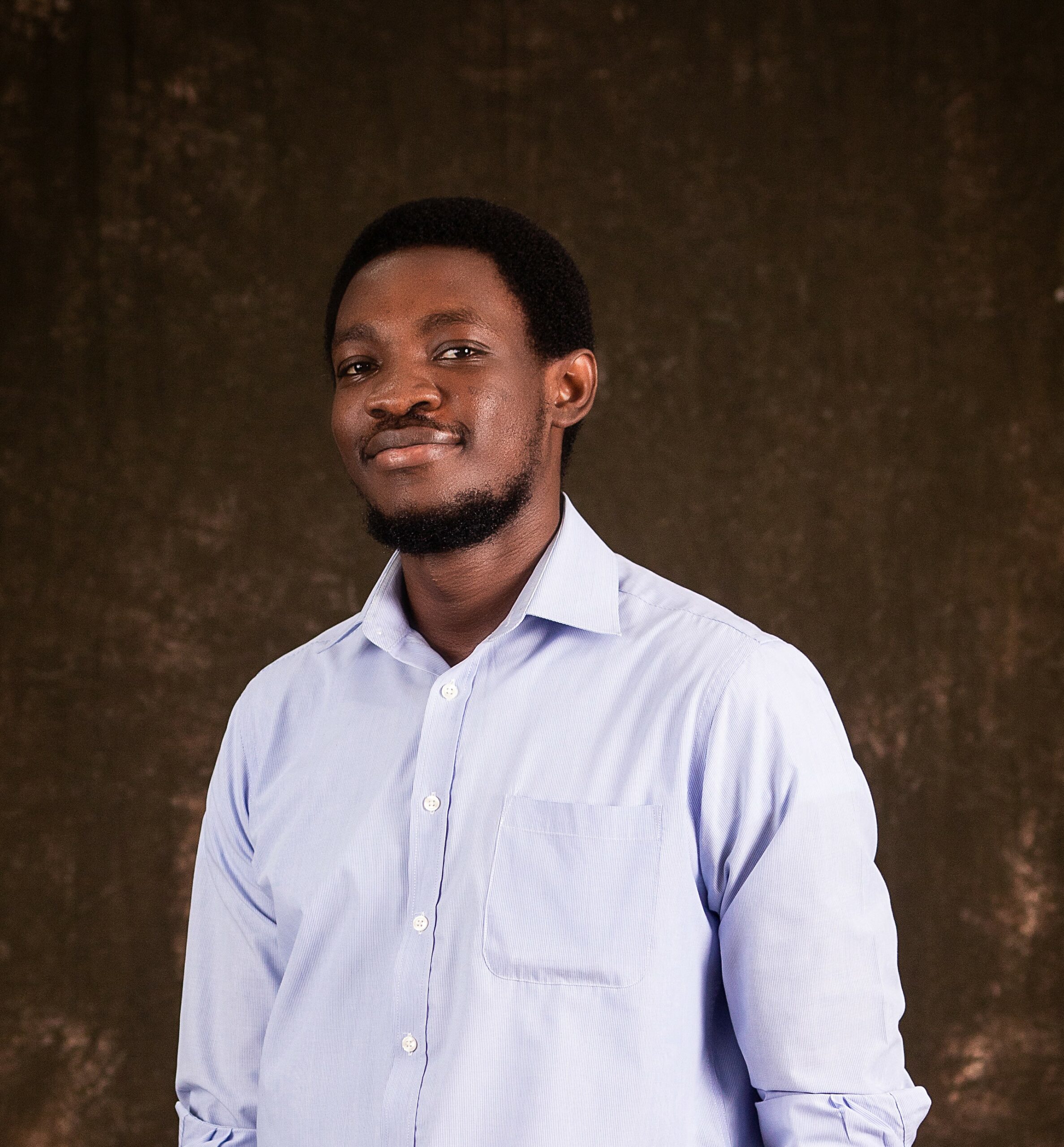 Nii Amoo Decardi-Nelson joined AIMS Ghana in the 2020/21 academic year. He accounts that through AIMS, his mathematical acumen got sharpened much better than it used to be. The model at AIMS helped him develop the skill to critically assess research papers, systematically break down problems, build logical solutions to them and improve his programming skills. These have proven invaluable in my current role in developing data and software solutions to solve business problems.
Nii Amoo received multiple job offer even before completing his study at AIMS. This was due to his ability to impress interviewers with the approach of thinking through problems and recommending solutions. He attributed this newfound skill to the Mathematical Problem-Solving course taught by Dr. Bernard Bainson at the Centre. His excellent communication, technical math, and programming skills paid off, allowing him to interact further with businesses and developers to improve his overall knowledge. After considering several offers, he settled for the role of a Data Scientist at the Consolidated Bank Ghana, a position that resonants perfectly with him and all his interests.
Being passionate about SDG 9 — Industry, Innovation, and Infrastructure, Nii Amoo co-founded the startup Perigee Insights (Pi), a software company focusing on providing solutions and driving innovation in InsurTech Fintech, Analytics, and Healthcare systems.