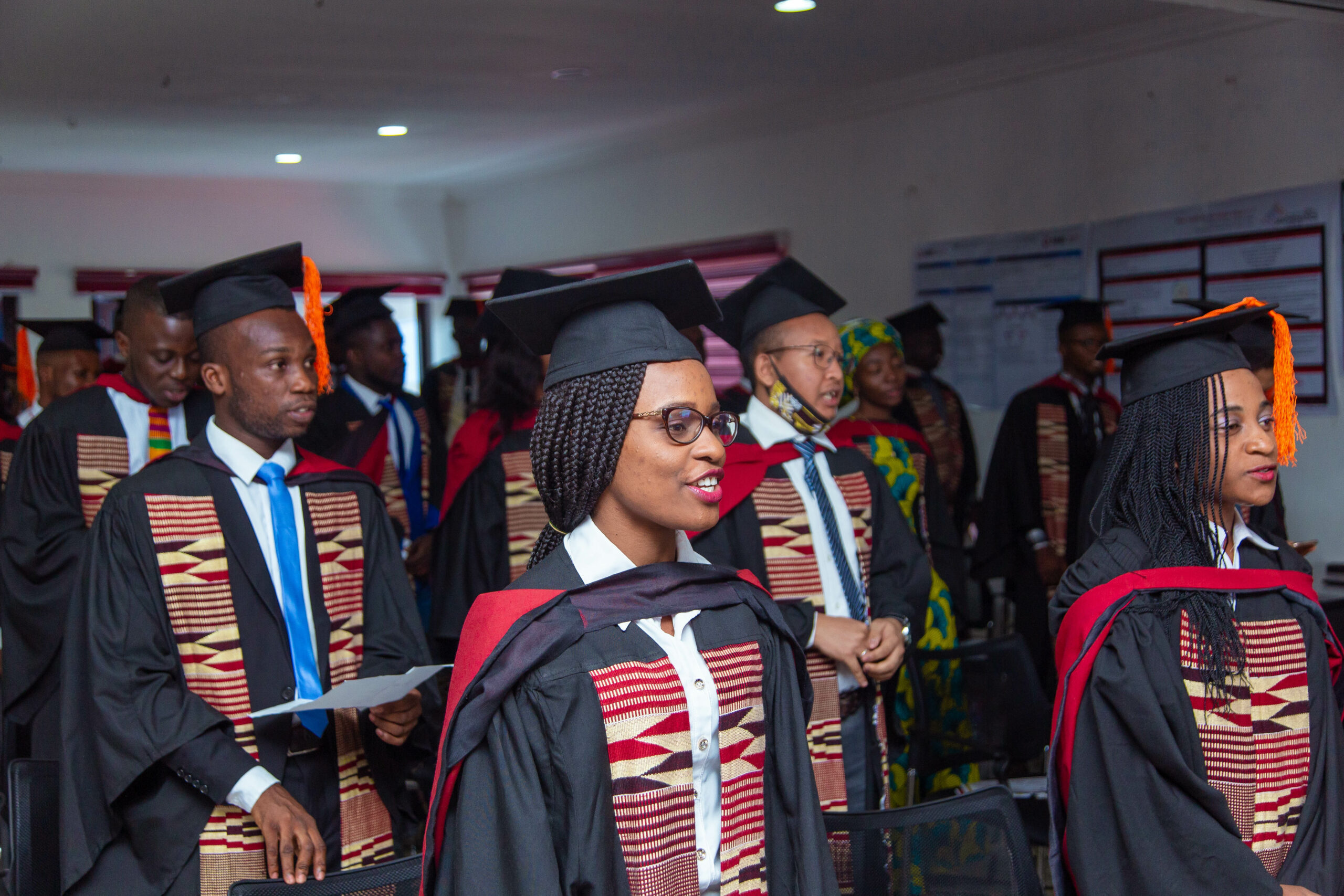 Support
Make an impact!
Be a part of this transformative journey as we empower Africa's youth to lead a new revolution in science, technology, engineering, and mathematics. Africans developing solutions that cross borders and change lives will be the next Einsteins. Harness the potential of young scientists, ardent about discovery and inspired by the promise of a new future for Africa.
The AIMS model enables the Institute to provide students across the African continent with full scholarships, without which many brilliant students would be unsuccessful.
Your donation can be completed in a few quick clicks. A small step for you, but a big step for youth in Africa. Make your donations now and lets make Africa better.
If you have any queries about making a donation or other ways that you can support our programs please write to info@aims.edu.gh.