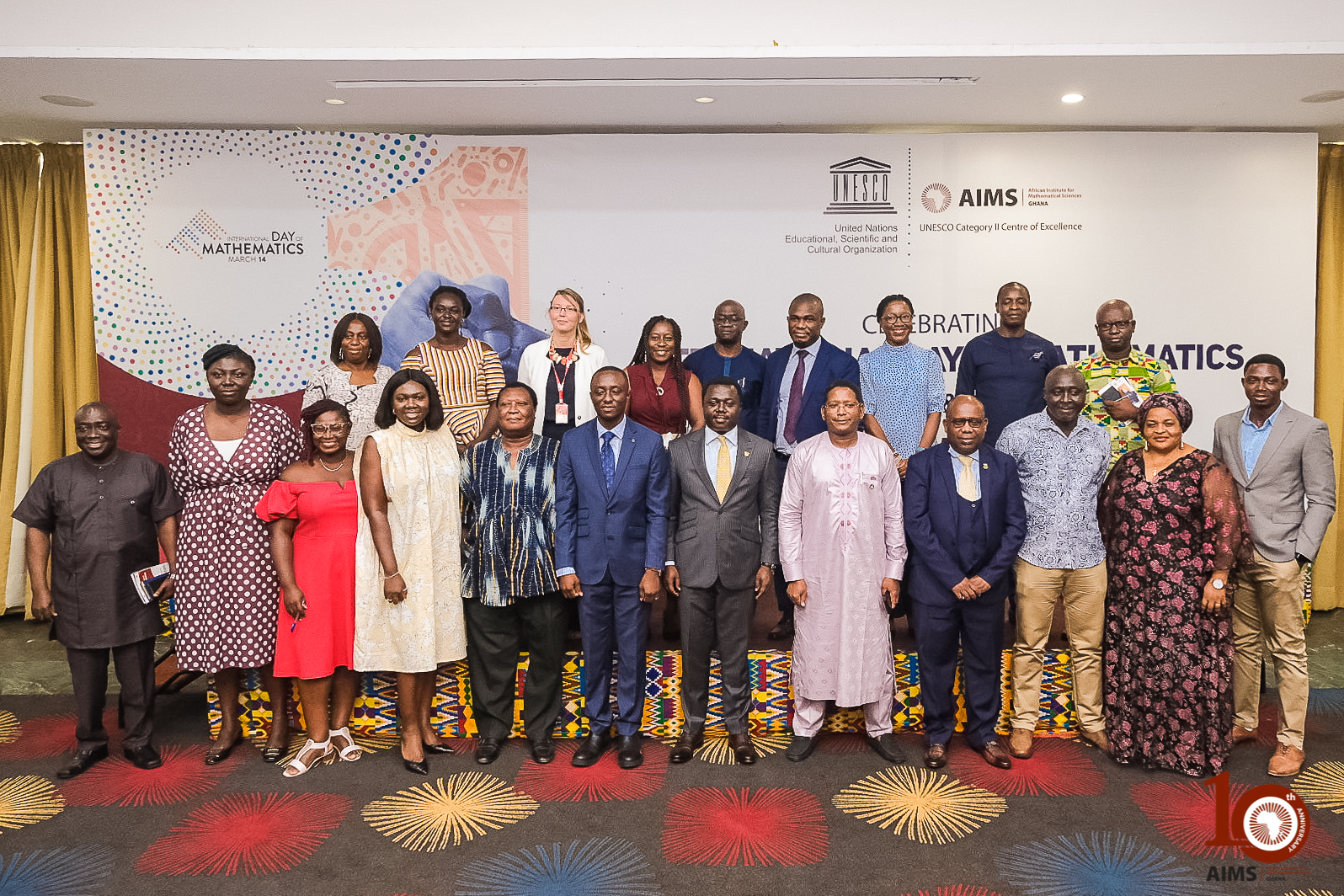 Newsroom
Can Statistics and Mathematics coexist effectively?
April 5, 2022
Statistics is a field of mathematics that gives us the ability to ask interesting questions, like "How effective is this medication?" or "What will happen to these boys when they reach adolescence?" and then be able to draw conclusions with a reasonable chance of getting right answers. Math can be used to build models showing
Read More
News and Blog
Delegation from The Gambia Pays a Courtesy Call on AIMS Ghana
AIMS Ghana received a delegation from the Meteorological Agency of the Gambia on the 26th of November, 2021. This visit was coordinated by Dr. Nana Ama Browne Klutse, the Resident AIMS-Canada Research Chair in Climate Change Science. Members of the team included Lamin Mai Touray – Director (Department of Water...
Read More