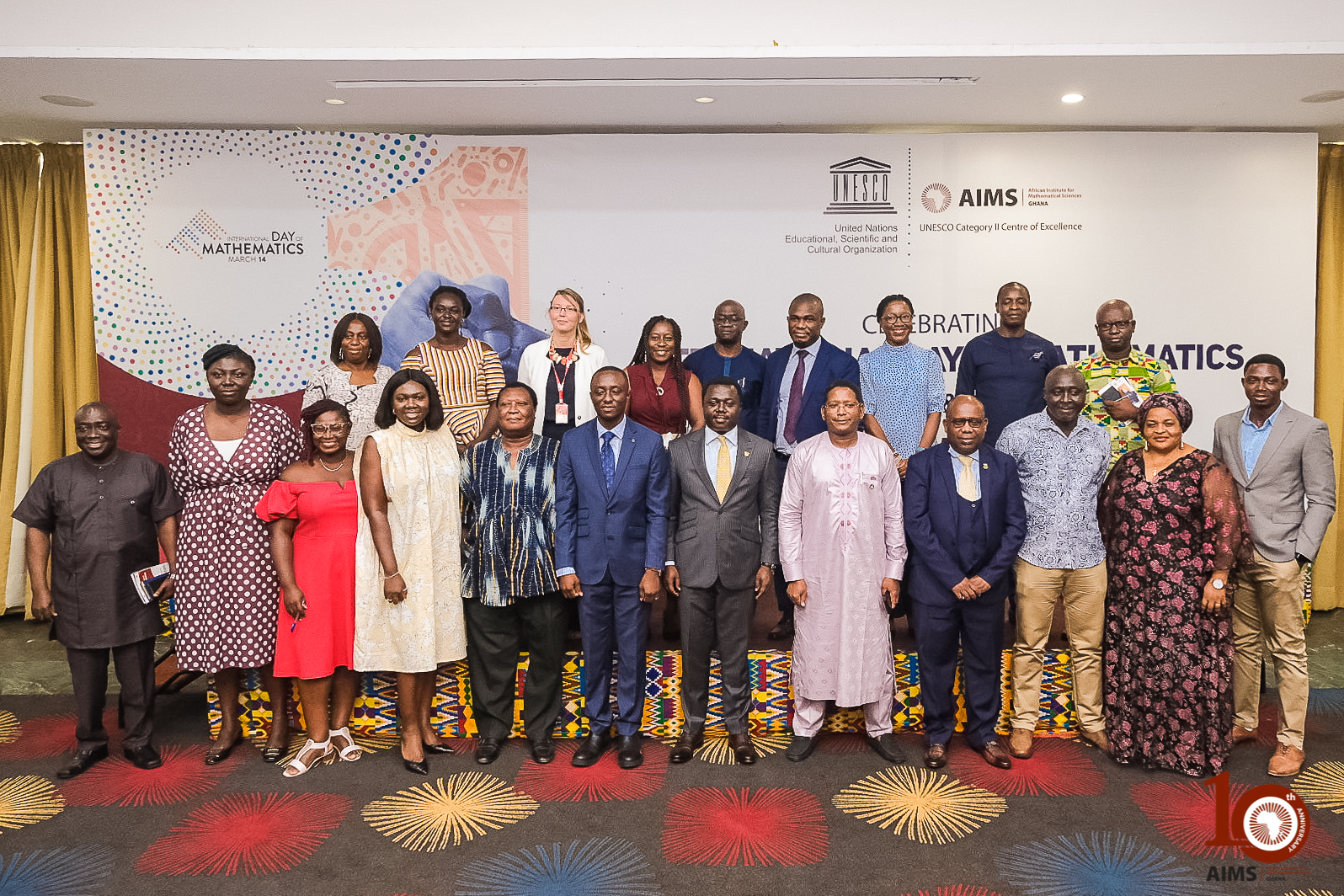 Newsroom
Can Statistics and Mathematics coexist effectively?
April 5, 2022
Statistics is a field of mathematics that gives us the ability to ask interesting questions, like "How effective is this medication?" or "What will happen to these boys when they reach adolescence?" and then be able to draw conclusions with a reasonable chance of getting right answers. Math can be used to build models showing
Read More
News and Blog
What to Expect: E-Week 2021
Since its inception, nine cohorts of AIMS Ghana have moved on to different spaces, post their training at the Centre. Most of these students take further studies in high-rank universities graduating with PhD's, making academic and research impact...
Read More