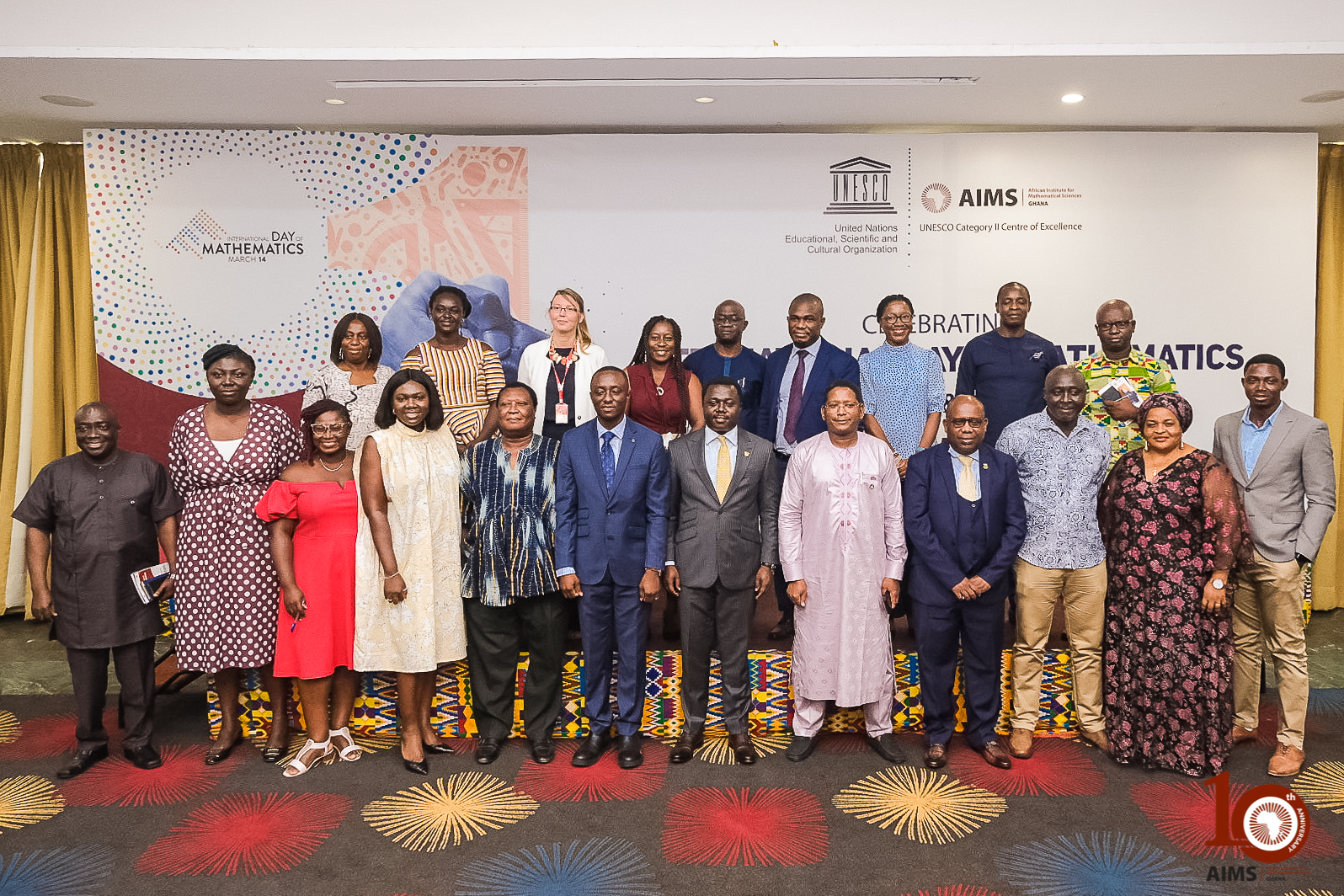 Newsroom
Can Statistics and Mathematics coexist effectively?
April 5, 2022
Statistics is a field of mathematics that gives us the ability to ask interesting questions, like "How effective is this medication?" or "What will happen to these boys when they reach adolescence?" and then be able to draw conclusions with a reasonable chance of getting right answers. Math can be used to build models showing
Read More
News and Blog
A Bright African Scientist Returns to Africa
Bringing back Africa's own talent – A bright African scientist returns to Africa: AIMS ARETÉ Junior Chairs programme launched in collaboration with the AIMS – Next Einstein Initiative and the...
Read More