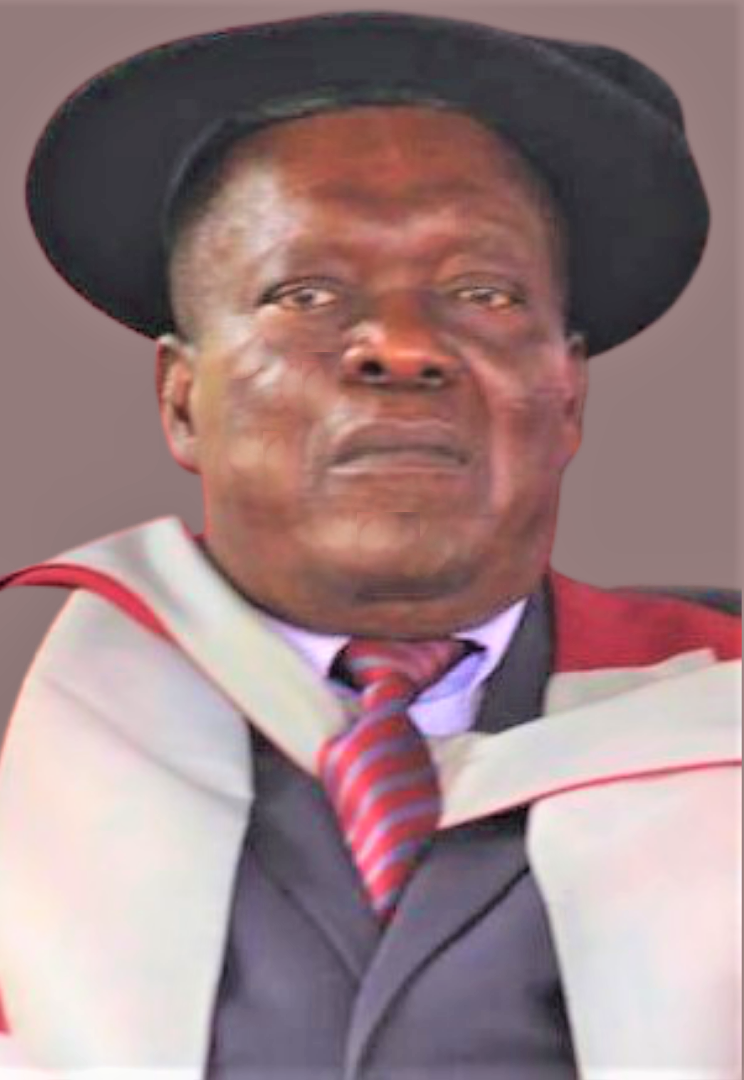 Rev. Prof. Samuel K. Adjepong is an academic, administrator and an ordained Minister with immeasurable contribution to education, social and moral well-being of Ghanaians and the world at large. Rev. Prof. Adjepong holds a PhD in Physics from University of Southampton. His career as academic has been outstanding; beginning as assistant lecturer at University of Cape Coast to the position of Vice-Chancellor at University of Cape Coast from 1991-2001.
He was formerly, Principal of Methodist University College; Chairman of the Council of Ghana Education service; Chairman of the Council of the Association of Commonwealth Universities; Chairman of the African Peer review Mechanism and three times chairman of the committee of Vice-Chancellors of Universities in Ghana.
He has published widely in the areas of Material Science, Environmental Physics, Atmospheric Physics and Renewable Energy Physics. He is a member of the American Physical Society; member of the Ghana Science Association; founding member of the Ghana Investors and Industrial Property Association; and Senior Associate Member of the International Centre for Theoretical Physics in Trieste, Italy.