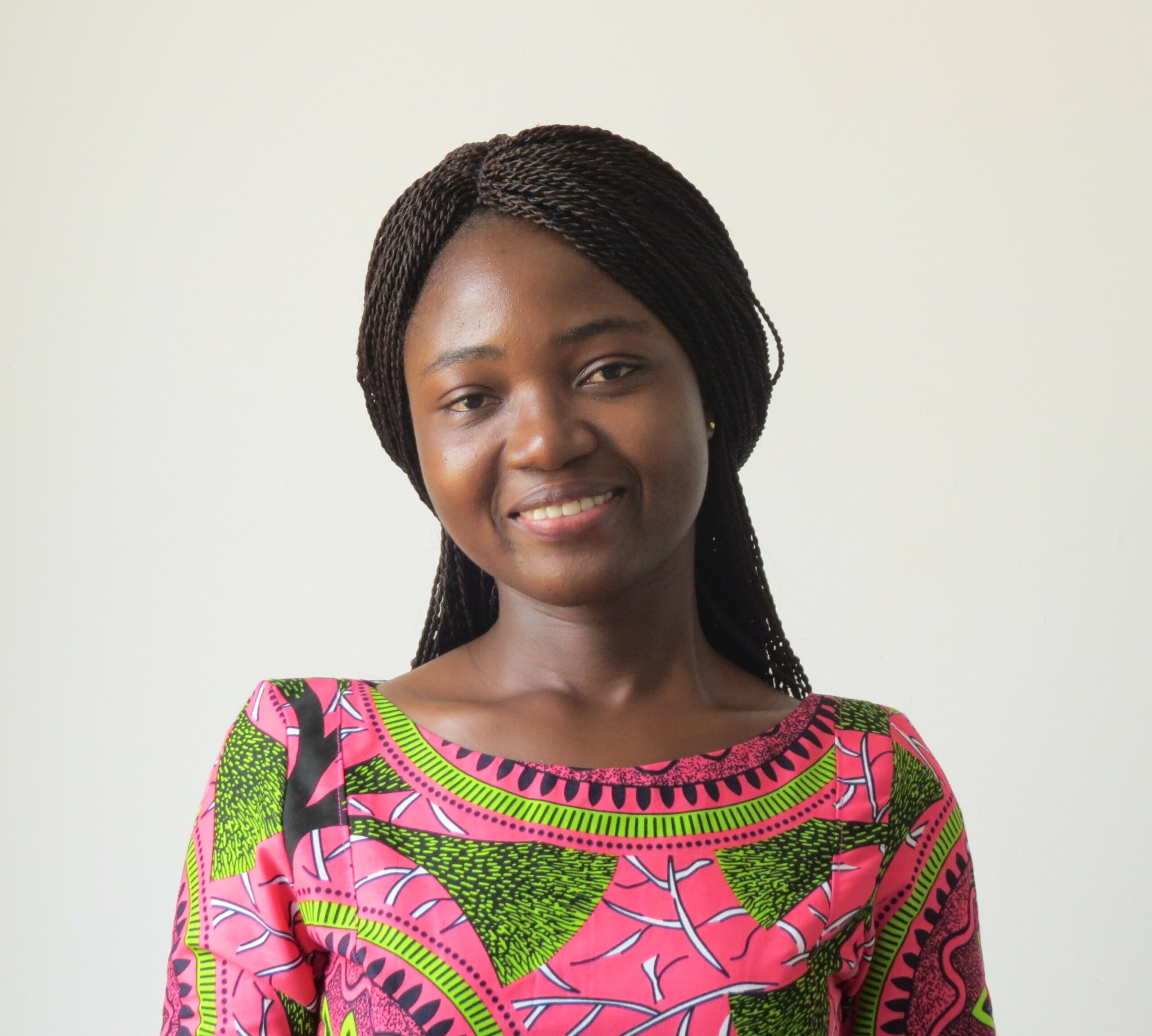 Elizabeth Dadzie is originally from Ghana. In 2016 she got her Bachelor's Degree in Mathematics and Statistics from Methodist University College.
In 2017, she gained admission to AIMS Ghana, where she graduated with a Master of Science in Mathematical Sciences. In 2018 she was admitted at the University of Ghana to do a Research Masters in Mathematics (MPhil Mathematics), also funded by AIMS Ghana.
At the moment, Elizabeth is a Ph.D candidate in the Stochastic and Finance group led by Prof. Olivier M. Pamen. Her main interests are stochastic optimal control with applications in finance, data analysis and statistics.
She's currently working on "Pricing and hedging weather link insurance derivatives for agricultural goods".